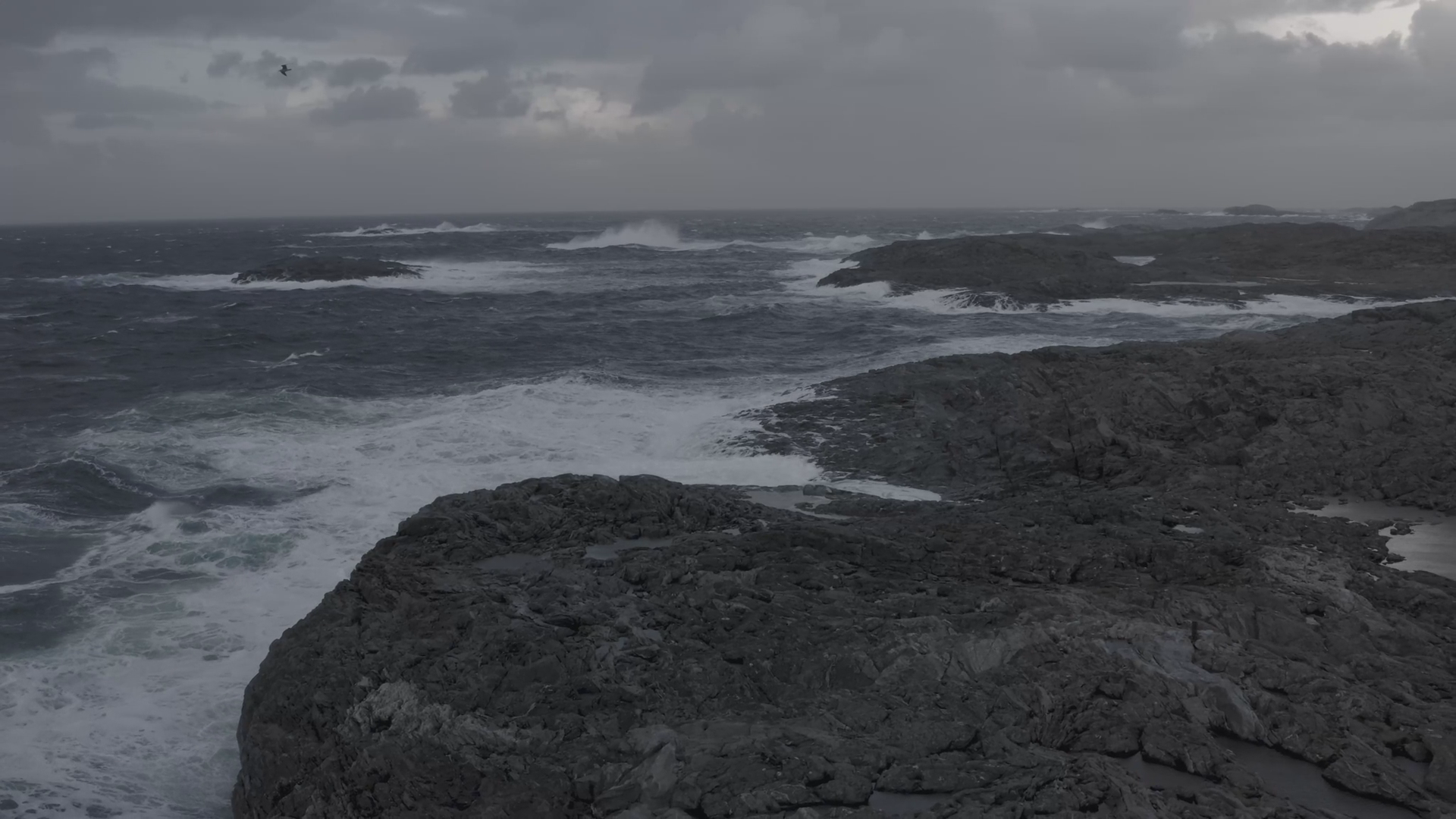 Sustainability
Sustainability is incorporated in Norwegian Hull Club's strategy and core business. It is expressed through our Mission 'to secure lives, health, environment and property to help protect both people and the planet'.
We have a mutual interest with our clients to reduce the risk of events that may have a negative effect on people, surroundings and environment. When unwanted incidents occur, Norwegian Hull Club utilizes its in-house expertise, experience and global network of strategic partners to help minimize negative consequences.
However, by taking a pro-active approach, remaining curious and sharing knowledge, we aim to help our clients and members prevent accidents occurring, while also being agile enough to react optimally in a crisis to mitigate losses.


A trusted companion on our clients' sustainability voyages
Central to Norwegian Hull Club's service concept is an unwavering dedication to providing exceptional solutions, service and support. This approach remains steadfast when faced with the challenges and opportunities that sustainability presents.
We strive to help our clients as they make choices for a better future through innovative, enabling insurance solutions. Norwegian Hull Club's commitment to supporting the maritime and offshore energy industries in the drive towards zero emissions is laid out in its strategy. This commitment is realized through continual development of insurance products and services that cater to these increasingly sustainability-driven industries. This includes Prevention Through Awareness training, hands-on contingency support, as well as the strengthening of our knowledge and understanding of new risks emerging from greener operations.
In addition, through The Club's subsidiary Marine Benefits, the health and wellbeing of crews and their dependents is also keenly in focus. Marine Benefits supplies innovative medical covers and accessible service solutions, founded upon groundbreaking studies of these crucial workers.

The continuous journey towards a more sustainable future
Although included in its Mission, in recent years Norwegian Hull Club has increased its sustainability ambitions on a strategic level and defined more concrete actions throughout the organisation to help achieve these.
By repeatedly discussing relevant topics and reflecting on them, new opportunities have emerged and we keep developing our ambitions as we gain more insight.
The Club is working to expand its contribution to meeting the United Nation's Sustainable Development Goals (SDG), with a special focus on:


• SDG 3 - Ensure healthy lives and promote well-being for all at all ages;
• SDG 4 - Ensure inclusive and equitable quality education and promote lifelong learning opportunities for all;
• SDG 14 - Conserve and sustainably use the oceans, seas and marine resources for sustainable development;
• SDG 17 - Strengthen the means of implementation and revitalize the global partnership for sustainable development.

Norwegian Hull Club pledges to:
• Support clients with dedicated insurance solutions as they make the transition into new, greener operations - whether it be electrical power, eco-friendly fuel or other initiatives to reduce emissions;
• Develop new, innovative insurance solutions tailor-made to respond to the risks our clients meet though new rules and regulations, or as a result of their choices on their journey towards zero emissions;
• Strive to follow our existing clients into new segments within marine and offshore energy, such as wind farms, solar or tidal energy. The Club shall also grow its Renewables portfolio;
• Continue to explore statistics and delve into new technologies to understand claims trends and possible emerging risks;
• Be a trusted companion to our clients. We shall listen, ask questions and assess how we can best support their sustainability journeys. Through our Loss Prevention Committee, Cefor, IUMI and other partnerships, The Club shall work to fulfil its Mission and promote best practice and the importance of sustainability throughout the industry.

Norwegian Hull Club is a signatory to the Poseidon Principles for Marine Insurance. Through this recently launched initiative, The Club can help influence how the insurance industry contributes to the transition to greener operation.

Partnerships
Cooperation and partnerships are vital to reaching our shared goal of a more sustainable future. Voluntary organisations are driving forces for a more equal world. Norwegian Hull Club has a long tradition of engaging in partnerships and sponsorships that work towards global sustainability, with a particular focus on engaging in initiatives that support the company's knowledge-sharing concept, especially access to education.