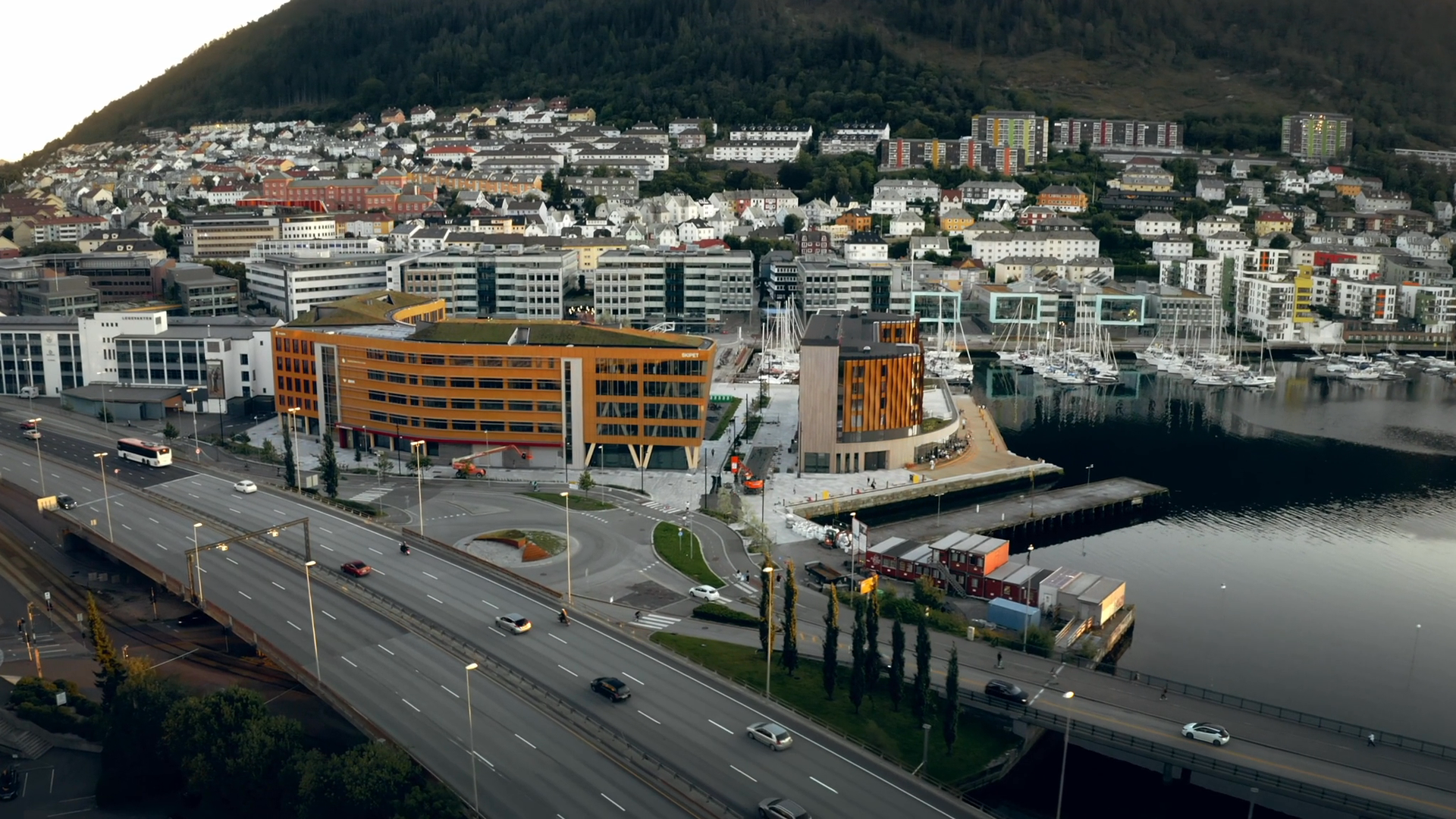 Career
Norwegian Hull Club has grown rapidly over the past decade and today enjoys a reputation as a dynamic workplace with a good mix of employees of all ages, educational background and experience.
Our team-members create a solid, comprehensive platform of competence that enables Norwegian Hull Club to state "Expect more" with confidence.
We offer challenging-yet-rewarding positions with exciting opportunities for professional and personal development in a recognised organisation, as well as competitive compensation packages.

​Sign up for vacant position notifications If you would like to be informed of when positions become available, please register for career notifications here.
Applications and vacancies
We do not have any vacancies at the moment.