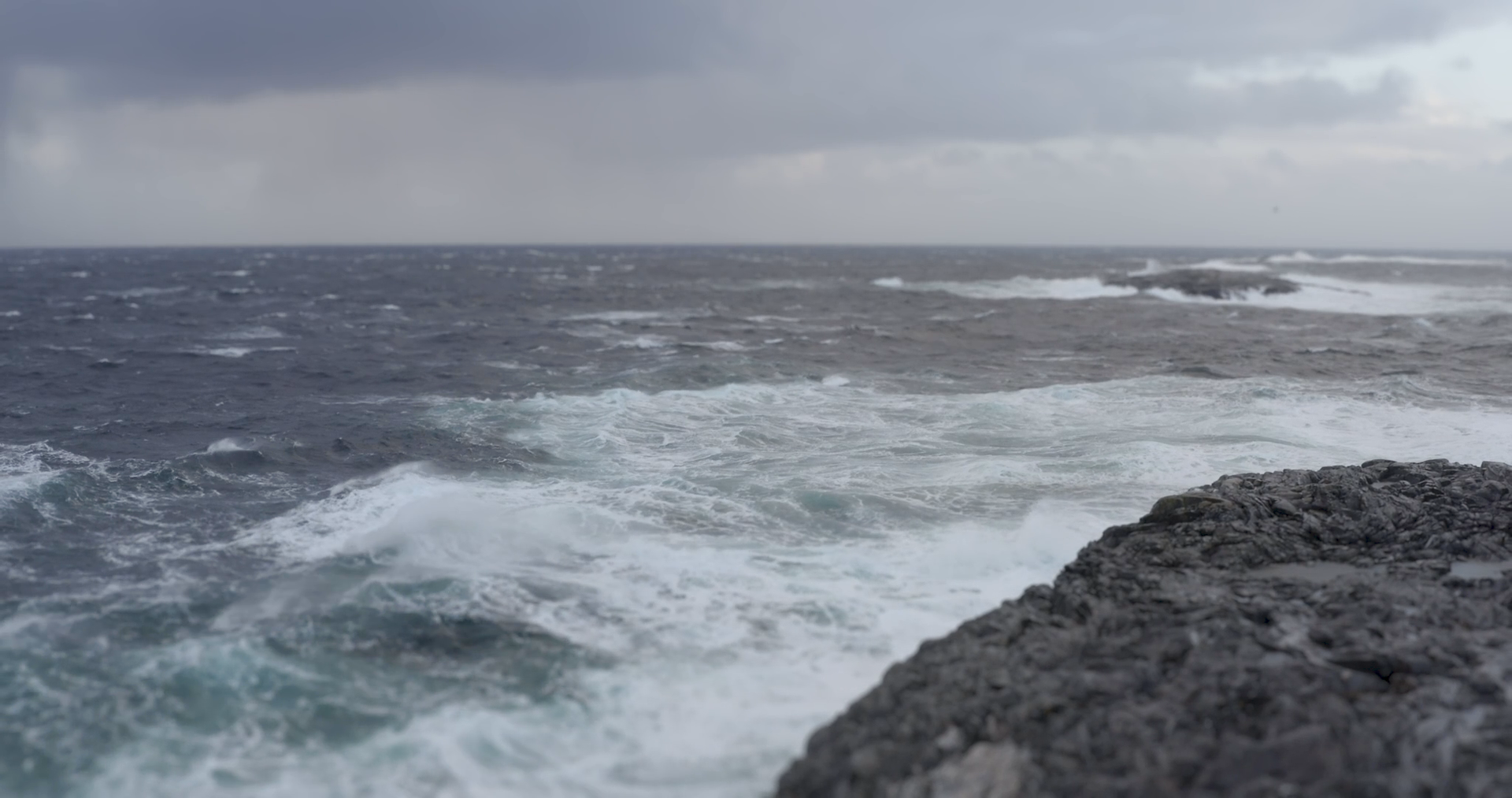 Workshops - Systems & Structure
Drawing upon Norwegian Hull Club's extensive experience, founded on nearly 200 years as a marine insurer, our workshops focus on an organisation's systems and structure.
Best Practice is examined in relation to Emergency Response, with a target group of operational, technical and HSEQ leadership.
Among the elements typically examined and discussed will be:
Emergency Response – Best Practice – Operational and Strategic level – Proactive Method – Media relations – Next of Kin
Cyber 380 Buyback/Extortion
Topics / Trends / Emerging risks – Competence, Systems, Culture
Superintendent course – an introduction to efficient claims handling
Like all our courses, these sessions are available via webinar as well as in person.