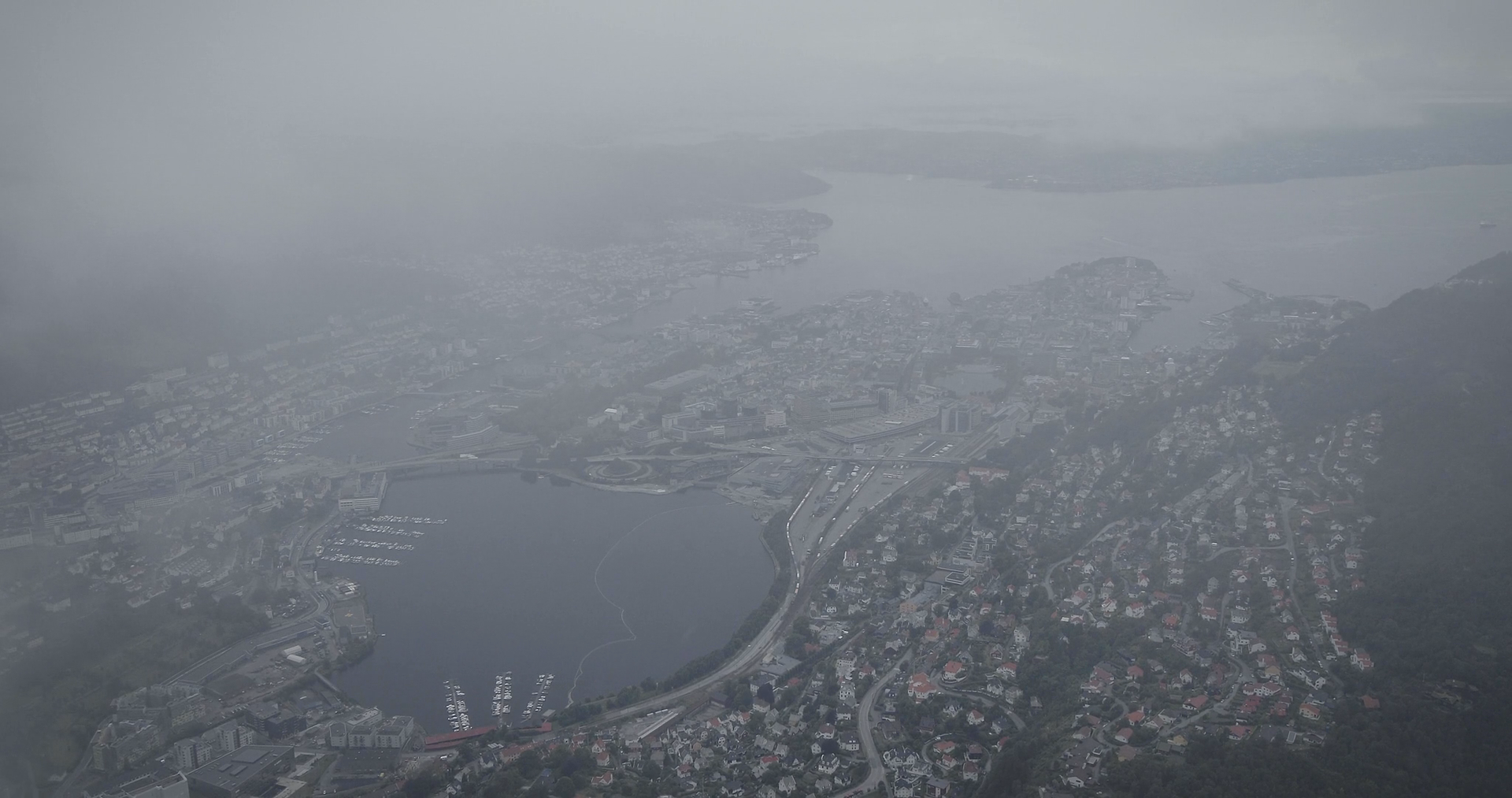 Preparedness By Awareness Presentations
Norwegian Hull Club handles some 2,500 cases annually, meaning we possess a wealth of data and experience from which everyone can learn and gain insight. It's this experience that forms the foundation of our Preparedness By Awareness presentations.
These presentations and sessions are ideal for seminars, office-based events, officers' conferences etc. They are available in person or via webinar and include:
Knowledge sharing by The Club's Claims Department- learn from cases and trends experienced by Norwegian Hull Club. Topics include: Marine Insurance Course for Superintendents – General Average – Salvage – Collision – Dock Damage.
Knowledge sharing by The Club's Technical Department – learn from our experiences working with clients, as well as being part of industry bodies and regulatory organisations, regarding common, high-profile challenges. Topics include, (among others): Low Sulphur Fuel - Low-pressure Systems Fire – Remote Survey.
Knowledge sharing by The Club's Loss Prevention & Emergency Response Team – learn from The Club's experience of proactive crisis management and mitigation. Areas covered include experience transfer – emerging risks – trends – human behaviour – leadership, communication and Human Resources – Emergency Response (Proactive Method, media relations, Next of Kin).