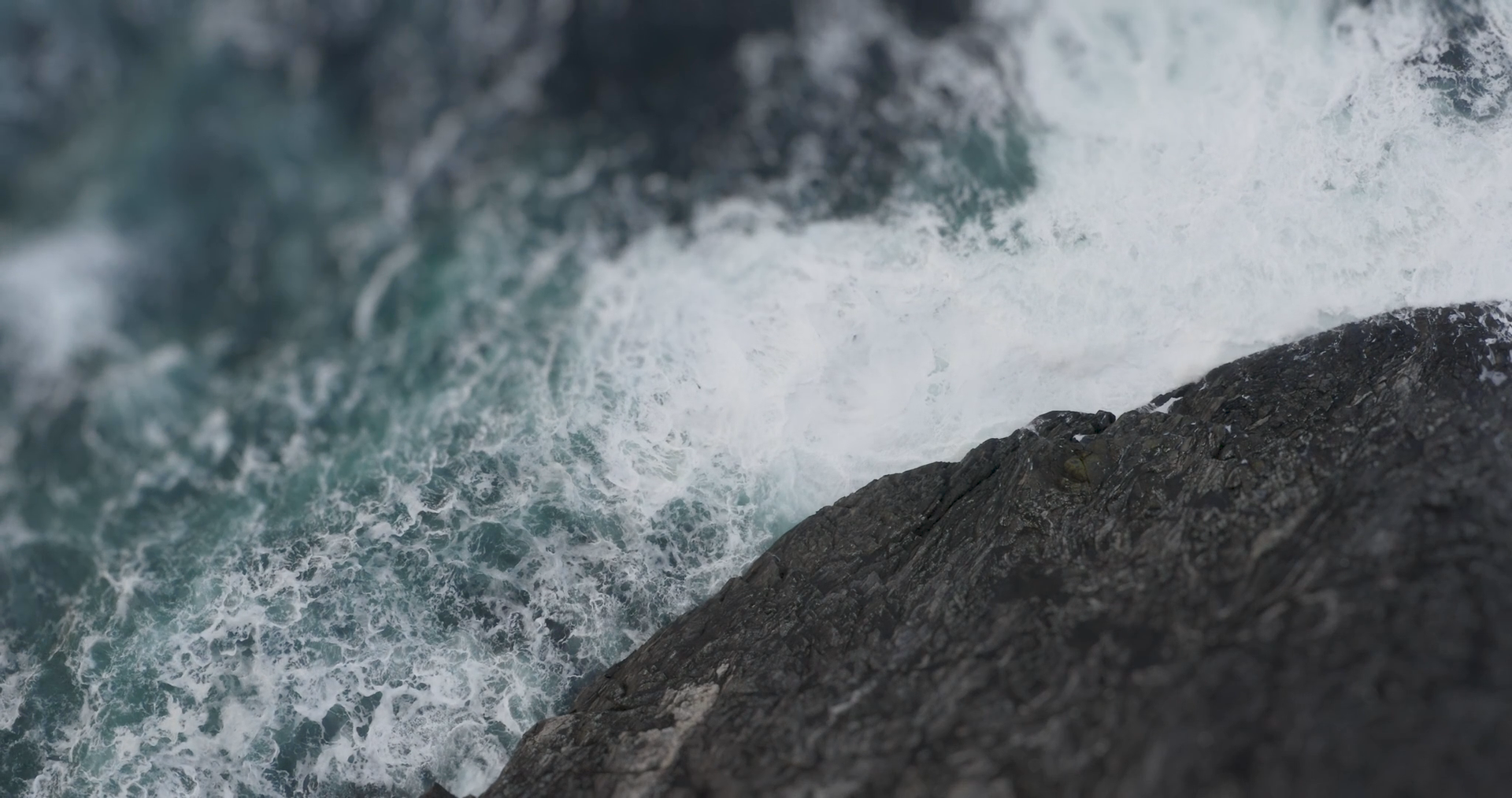 Exercises - Culture
Norwegian Hull Club's LP&ER training is International Safety Management (ISM) Code compliant. Table-top sessions steered by our experienced team will add a sense of realism to your company's crisis management scenarios, helping to identify the capability of its culture in regard to emergency response.
You will discover how well your organisation performs under the pressure of a large-scale exercise, with strengths and areas for improvement revealed. The experience gained and the lessons learned will have wide-reaching, positive impact on your ability to deal with an incident.
The Club's table-top sessions feature:
The Emergency Response Team and key personnel discussing the simulated emergency scenarios in an informal setting
Internal contributors only - no external parties or vessels participating
The assessment of Emergency Response Procedure, other relevant procedures and policies
Discussion of roles, responsibilities and duties
The review and discussion of actions to be taken in a particular emergency, as well as testing the emergency plan in an informal, low-stress environment
Discussion of Media and Next of Kin response.